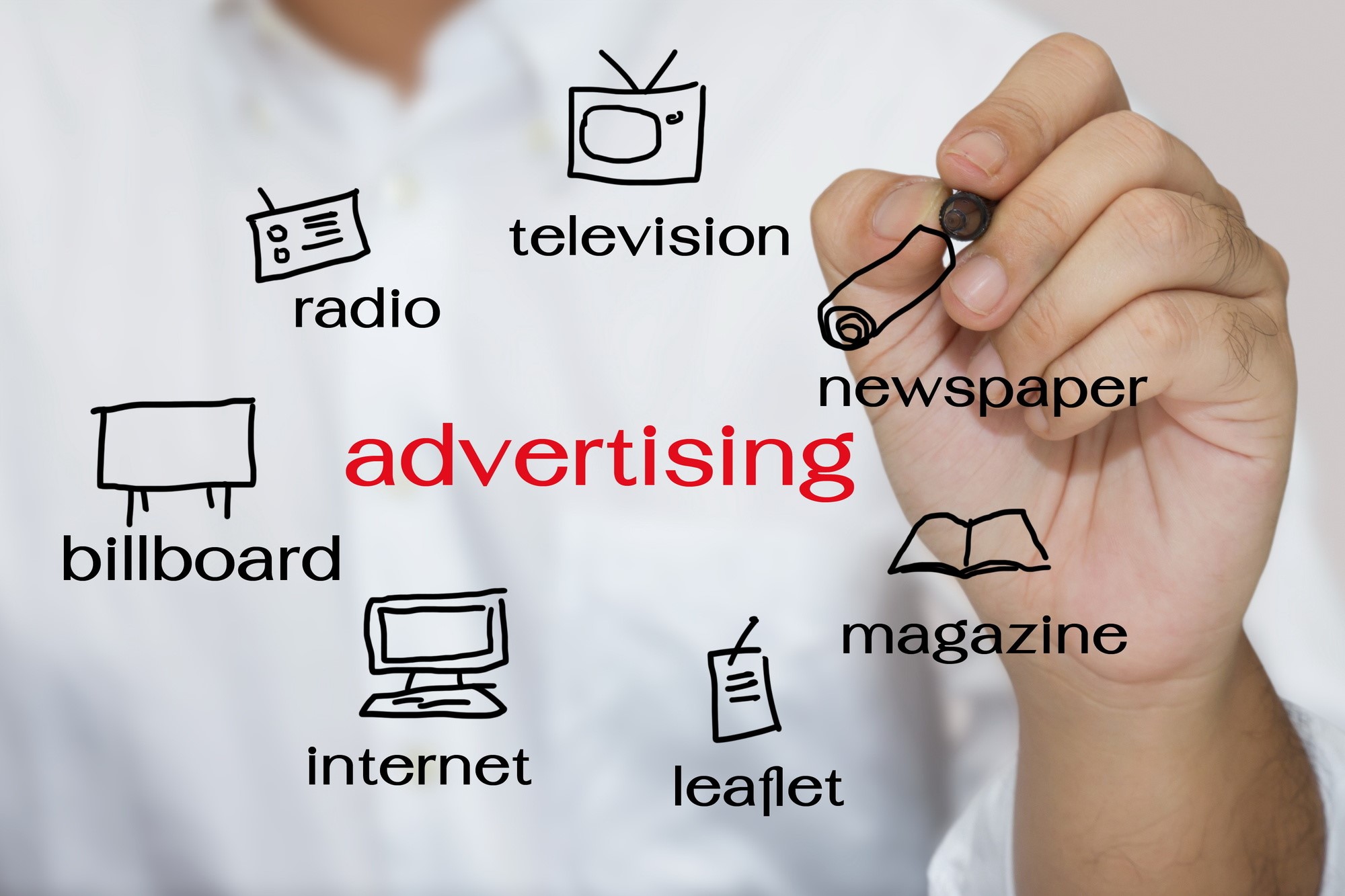 By the end of this year, experts have estimated that global advertising spending will be evenly split between digital advertising and offline advertising.
It's true that digital advertising is becoming more popular. However, that doesn't mean that brands shouldn't still work on promoting their products and services offline.
Read on to learn more about the benefits of offline advertising. You'll also find eight steps you can take to incorporate it effectively into your marketing strategy.
Benefits of Offline Marketing
There are lots of reasons why offline marketing and advertising still need to be priorities in 2020. The following are some of the greatest benefits offline promotion has to offer:
Reach a wider audience, including older generations who might not be spending a lot of time online
Stand out from the crowd and catch people's attention in new ways (especially in public spaces)
Provide your audience with something tangible (such as a business card or piece of direct mail) that helps them to remember your brand
Make a longer-lasting impression
Offline marketing can also be very cost-effective. There are tons of options out there to choose from, and it's easy to find approaches that work well with your business's specific budget.
How to Advertise Offline
Okay, you're convinced that it's a good idea to continue to market your business offline. How do you do this, though? What are the most effective strategies to utilize?
The following eight tips will help you to get the most out of your offline advertising efforts:
Hand Out Business Cards
Don't underestimate the power of the humble business card. Business cards are a great tool to have on hand when you're out and about. You never know when you're going to have a chance to promote your brand, right?
Keeping some business cards handy will help you ensure people remember you and your business. This, in turn, increases the likelihood that they'll reach out to you (especially since they'll already have your contact information readily available).
Use Direct Mail
These days, most people aren't getting as much mail as they used to. Because of this, some entrepreneurs might assume that it's not a good idea to use direct mail as an advertising tool. In reality, though, the decrease in mail being sent and received actually makes direct mail more powerful.
When people get a well-designed piece of direct mail promoting your brand delivered to them, they'll be more inclined to hang onto it and learn more about your company. Direct mail can help you stand out from your competitors and reach a wider audience.
Consider TV or Radio Ads
TV commercials and radio ads are still effective methods of advertising in 2020. Creating a commercial or recording an ad for the radio will help you to meet people where they are and get them interested in what you have to offer. This is especially true if you can find a way to make your commercial or ad unique and memorable.
Pass Out Coupons
Some things never change, including the fact that people are almost always happy to save money. By handing out coupons that give customers a small discount on their next purchase, you can increase the number of people who shop with your brand and increase revenues in a significant way.
There are lots of ways that you can distribute coupons, too. You could send them in the mail, for example, or go door to door and pass them out to people in your area. You can partner with a similar local business and ask to put a stack in their store or office, too.
Send Seasonal and Celebratory Gifts
People love to be seen and celebrated. By sending out fun seasonal gifts or promotional materials, or reaching out to customers on their birthdays, you can help them to feel special and increase the likelihood that they'll want to buy something from you in the future. Even something simple like a personalized card can go a long way toward helping you build a strong, long-lasting relationship with a member of your audience.
Publish Press Releases
Getting your brand's name out there in the press is a great way to boost name recognition and get people interested in your products or services. When you have something to announce, such as the introduction of a new product, work with local news outlets to publish a press release and spread the word.
Because most news outlets publish their stories online as well as in print, this approach can also boost your online search engine ranking in addition to helping you reach more people offline. When news outlets have information about your brand on their website, that'll help more people to find your brand when they're searching for products or services like yours online. It's a win-win.
Host a Free Event or Workshop
If possible, consider hosting a free event or workshop at your place of business. You could teach people how to use your products, for example, and offer a discount on their next purchase as a way to say thank you for their attendance. Events and workshops help you to get to know the people in your community on a deeper level and find out what they'd like to see more of in the future.
Update Your Packaging
Finally, don't forget to pay attention to your packaging. Your products' packaging is a powerful advertising tool and can be the thing that convinces someone to buy what you're selling instead of making a purchase from your competitors.
If you need help updating your packaging, you can read more now about some of the different methods brands are using to stand out and reach more people.
Put These Advertising Ideas to the Test Today
Clearly, it's important to strike a balance between online and offline advertising. Be sure to keep the tips listed above in mind so you can advertise offline in the most effective way possible.
Do you want to learn more about promoting your business? If so, check out some of the other marketing and advertising resources in the Business section of our site today.