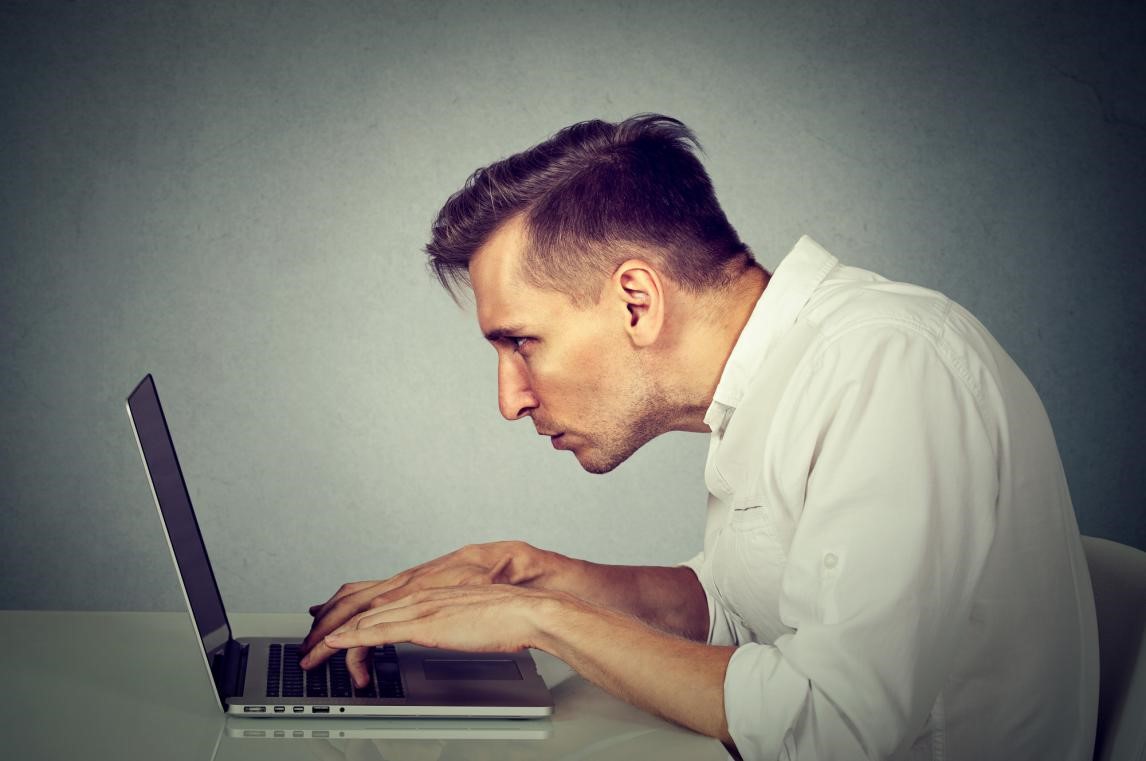 Did you know that backache is one of the biggest reasons businesses lose work hours?
After all, it accounts for more than 264 million workdays lost each year. That means about two full work days for each full-time employee working in the country.
If you want to avoid this and also increase your workplace productivity, you need to start practicing proper office ergonomics. It's important to ensure your employees are comfortable since it prevents them from developing chronic pains.
Are you ready to learn some tips to optimize the ergonomics of your workstations? Read on and find out more:
What is Office Ergonomics? 
Ergonomics is the study that lets you design equipment that helps fit the human body. It takes all the human factors like height, weight, sight, and others. That way, it helps in preventing strain injuries and other musculoskeletal disorders from repetitive tasks.
This type of design often sees use in office products like desks, chairs, keyboards, and the like. With an ergonomic design, it's beneficial since people will use these for long periods of time each day. That ensures they don't develop chronic pain due to unnecessary strain.
How to Optimize Your Workspace for Ergonomics 
The first thing you need to do is to check on the work environment you're trying to improve. Ask yourself the type of work done as well as the landscape appearance. The analysis will help achieve better office ergonomics.
With that, you can apply the right office ergonomic procedures. Here are some of the things you can do:
1. Choose the Right Chair 
Your office chair should give your employees the support they need for their spinal curves. It's important that the chair is adjustable so they can rest their feet flat on the floor. If there is a footrest, it's much better.
It's also important to make sure that the thighs stay parallel to the floor. Aside from that, the chair should also have an adjustable set of armrests. That helps people rest their arms and keep their shoulders relaxed throughout their work hours.
2. Pick the Right Keyboard and Mouse
The mouse should always be within easy reach. It needs to be on the same surface as the keyboard. It's important to encourage your workers to keep their wrists straight, their upper arms close to their body, and their hands slightly below their elbow level. It's the proper posture needed when they're trying to type or use the mouse.
Make sure that the keyboard shortcuts are there since it helps in reducing the usage of the mouse. Get a mouse that has adjustable sensitivity. It's important since it will only need a light touch to use it.
Another good ergonomic practice is to alternate the hand using the mouse. It's easy since you can just move it to the other side of the keyboard. To make it possible, you need to ensure there's enough space.
3. Use the Proper Desk
The desk's underside should always have enough leg space to bend your knees or swing your feet. If you can find adjustable desks, the better, especially if it's a standing desk frame. If you can't adjust it and it's too low, use boards or blocks underneath the desk legs to raise its height.
Otherwise, you need to raise your seat to compensate. If it's too high for your feet to reach the ground, make use of a footrest to maintain comfort. Use a wrist rest if the desk has a hard edge—pad the edge if possible.
Lastly, encourage your employees to avoid storing items under their desks.
4. Pick the Right Monitor Position
The monitor should always be directly in front of your employees. Its average distance should be an arm's length, with the screen top slightly below the eye level. The keyboard should be in front of the monitor for maximum ergonomic efficiency.
For employees wearing bifocals, the monitor should be a bit lower. The general rule is to lower it an additional 1-2 inches to make viewing more comfortable. Put the monitor in a place where the brightest light source is to the side.
5. Encourage the Right Work Posture
When you need to optimize the ergonomics of your workplace, you need your employees' participation. Encourage everyone to stop slouching since it will put more pressure on the disks. It also strains your back's vertebrae, making you more at risk for future chronic pain.
Tell your employees to make good use of their chairs' lumbar support. They should avoid sitting in a posture that makes them place more body weight on one side more than on the other. The chair should always be as close as possible to the desk without leaning and reaching.
Your employees should also watch out for their head's distance from the monitor. If their eyes are always too close to the monitor, they will suffer from eye strain. The proper distance should be at least an arm's length.
6. Encourage Employees to Take Care of their Musculoskeletal System
There are a lot of ways for your employees to avoid getting chronic pain. Simple tips like drinking a lot of water, exercising on a regular basis, and taking a stretch break can help. This will decrease their chances of becoming fatigued while working, especially if they do their best to not sit for too long.
Optimize Your Office Ergonomics Today!
It's important to organize your office items according to how frequent you use them. Put the most necessary items within arm's reach at all times. Put away those that you don't use that much to avoid making a clutter of your workplace and risking potential injuries.
With these office ergonomics tips, you can start making your office a healthier, more comfortable, and ergonomic setup. It will increase the comfort level within the office, increasing employee satisfaction.
Don't stop here! We have more helpful guides. Discover more tips and tricks today!