Are you running a photography business and want to expand your business? Or do you want to start a photography business? In both cases, you have to create business card. The business card is the most important tool that will help you to expand your business and generate sales.
The important thing when choosing business card template photography is that it should be simple. Ultimately reader will clearly see the information that is printer over it. In this guide, I am going to answer the question of how to create your own photography business cards from home.
In case you are looking for an answer then no need to search anymore just read this article carefully to design your own business card. You just have to install the software mentioned below and start designing.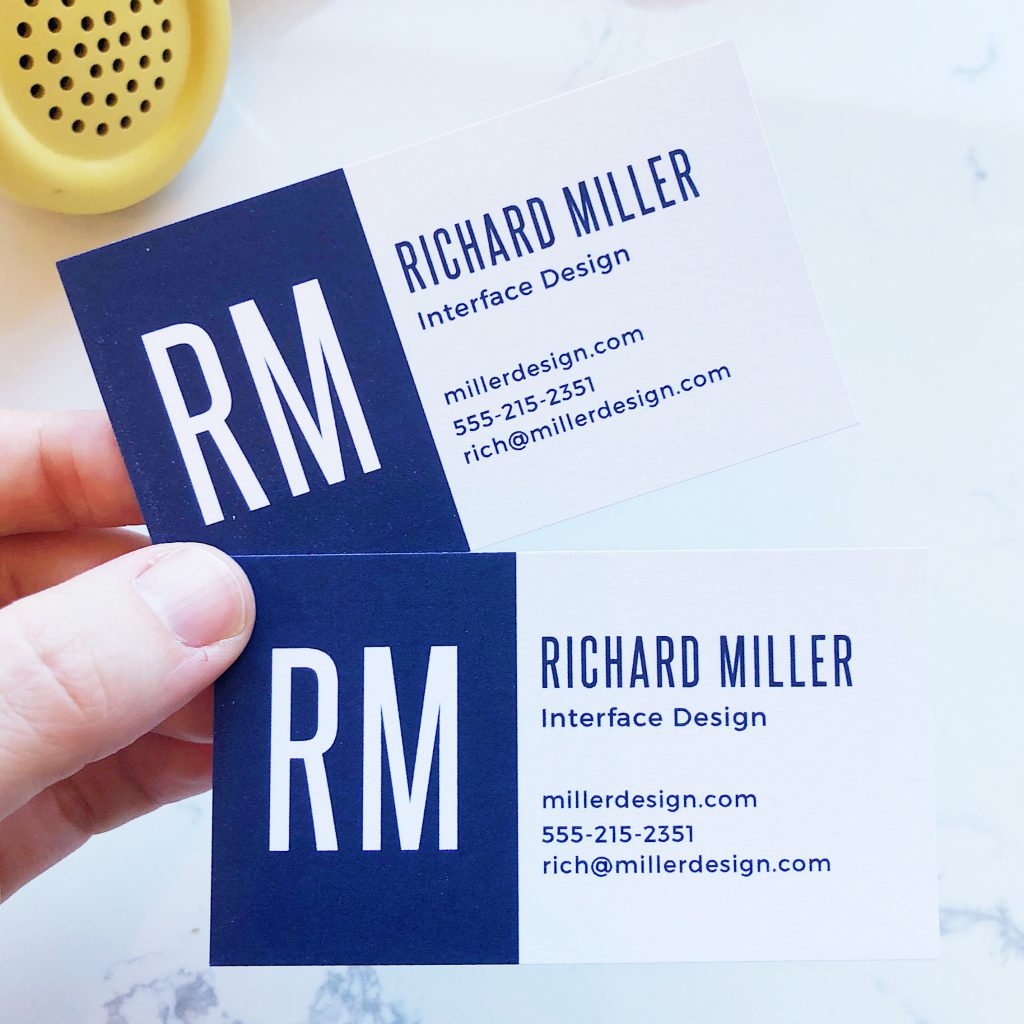 Adobe Spark Post Software
The adobe spark post is very user-friendly. It offers the easiest interface ultimately beginners can also use it for designing their business cards. Moreover, by using this magical software you can design a business card that will definitely help your business to stand out.
Moreover, you can also add your business logo and imagery to the card for free. You just need to select the color that will perfectly contrast with the card.
Free Business Card Maker
The free business card maker of Shopify is the easiest and quickest way to create a business card without any assistance from the designer. By using this software, the ordinary person can easily create his own business card without any problem.
Furthermore, you can also use the pre-made business card templates for free. You just have to add your details in the pre-made template like business name, official website, email and contact number etc. design a logo for your business and make sure to print it on your business card.
Logaster Software
Logaster software is used for multi-purposes. You can use this software for designing your business logo as well. Additionally, it can easily help you to create a very professional and elegant business card.
Furthermore, it also allows its user to select a pre-made template and customize it according to their own choice. After designing the card you can easily download it. This software also has a paid version that comprises a lot of more advanced features.
Canva
Canva is widely used and very popular among people. This software is basically dragged and drop business card maker. Moreover, you can also use it to design your business logo as well. This software is for all from beginners to pro designer.
Additionally, you can customize your business card from the pre-made template or from the scratch. The choice is all yours. Canva also offers a paid version that comprises more advanced options that help in designing.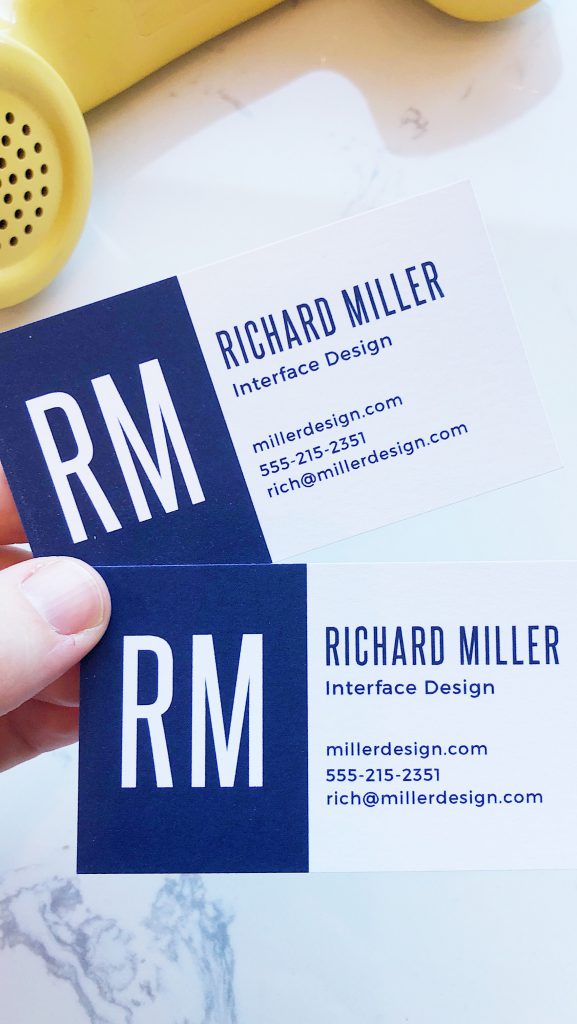 Final Words
There are numerous software that allows user to design business cards. Here I provide you with a list of the easiest and quickest software that is user-friendly. You can also use Photoshop for designing your business card. Moreover, you can also hire a designer to design the business card.