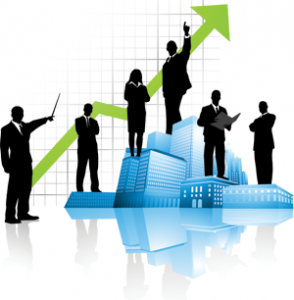 Even though search engine optimization is important part of online marketing for small businesses, it is important that it is implemented in an effective way.  Business owners that are seeking to drive traffic to websites that they manage need to know as much as they can on the strategies and benefits of SEO. Proper research on SEO for a small or medium sized business also goes a long way in ensuring that they do not fall into pitfalls that result in negative responses from the target market or closing down of the business. SEO mistakes that growing corporate make are quite diverse but they are those that cut across the board and can be costly to a small business.
Top 5 mistakes that small businesses make in SEO:
Unrealistic expectations
Proper use of SEO does not result in immediate high rankings on search engines thus making it important for business owners to be patient as the website climbs up the search results page. In most cases, the increase in traffic from SEO for corporates will likely take three to six months for it to reach a substantial number. Business owners looking for quick fix solutions can consider advertising other than SEO for online marketing.
Low quality content
Setting up a proper website requires original content that is not available anywhere else on the internet. Whenever the content on the site is found to be plagiarized, Google penalizes the site and ensures that its rankings do not rise on the search page. It is crucial that the content displayed on a site is customized for its target audience so that it is effective resulting in repeat visitors.
Poorly written meta description and titles
The title and Meta description of the content on the website should be captivating and have keywords that make it easy to be detected by the search-engine spider.  When these two are properly written they are able to attract traffic to the website resulting in sale of goods or services.
Low or non-existent use of SEO tools
Although there are a number of online tools that help small business grow in their use of SEO, many do not use them. Search engine optimization is made much easier for a small business when they use tools such as Google webmaster and Google Analytics. These tools are provided at no cost which makes them ideal for small corporates that want to measure any result on their website.
Hiring inexperienced SEO consultants
In a bid to cut costs, small business owners may opt to handle SEO on their own or hire a "cheap" consultant. This should not be the case because the expertise offered by the consultant should be one that improves traffic to the site and also increases brand awareness of the company. Therefore, a competent and experienced professional should be hired to ensure that the SEO strategies that are to be set up will be effective now and in the future of the business as it grows.