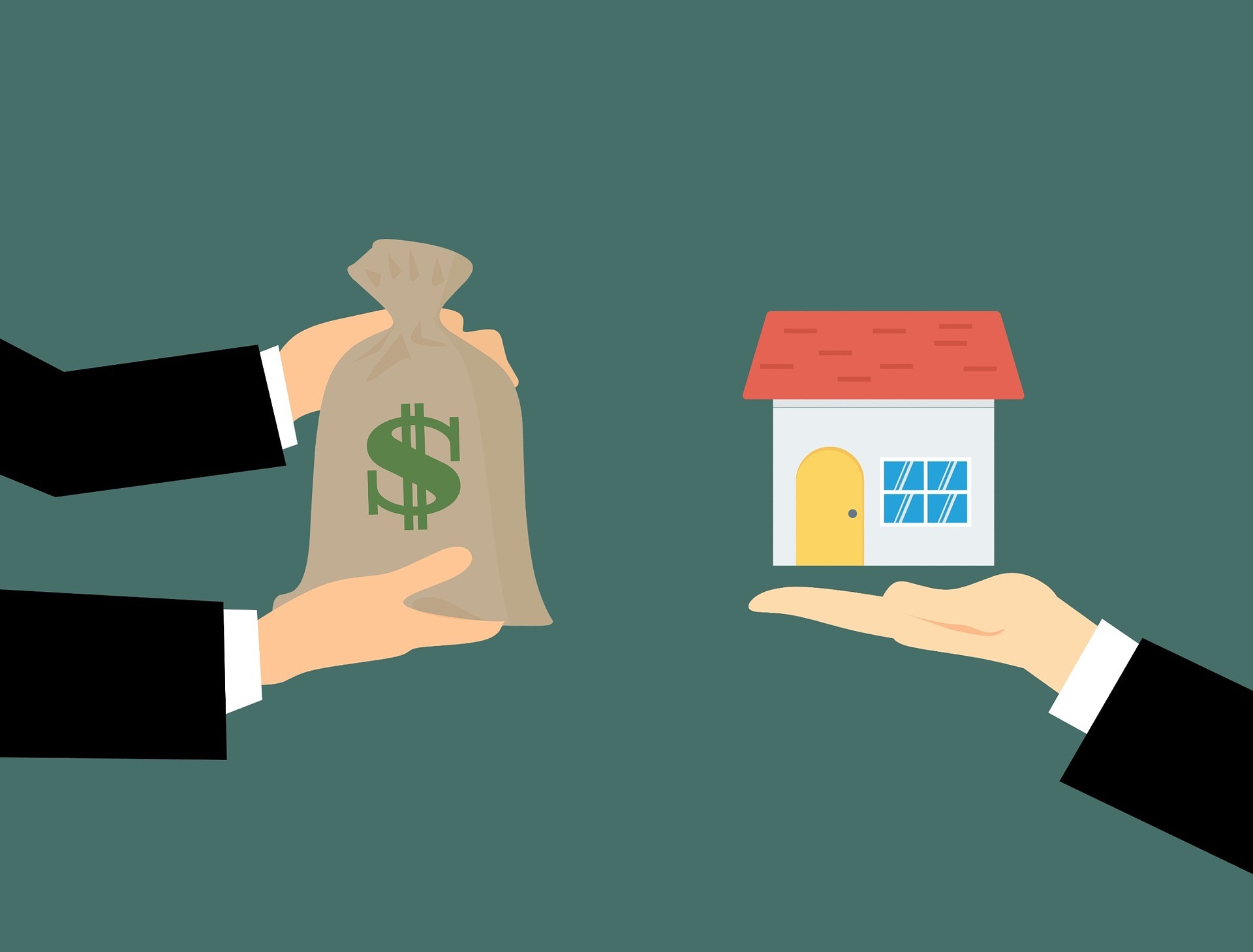 If you have a desire to help people, an interest in the Texas housing market, and want to start your own business, consider becoming a real estate agent. Being a Texas real estate agent can be a fun and rewarding career, especially if you are looking to work from home. If you live in Texas and want to become an agent, here is a quick guide to get you started.
Basic Requirements
Simply stated, becoming a real estate agent in Texas requires that you submit an application, take a minimum of 180 course hours, and that you pass the real estate exam. After you complete these steps you must have a real estate broker sponsor (or agree to hire) you before your license is active.
In order to begin the process of applying for a real estate license or classes, you must meet certain pre-qualifications. The pre-qualifications include:
Proving U.S. citizenship or legal ability to work
Being at least 18 years of age
Obtaining a high school diploma or GED
Being a legal resident of Texas
Meeting the moral standards Texas has set for real estate agents
Once you meet all of the pre-qualifications, you can register for classes and begin applying through TREC or the Texas Real Estate Commissions. There are fees that are to be paid throughout the application process, so keep this in mind.
What to Expect From the Courses and Test
There are six classes that will take a total of 180 hours to complete. The course hours are separated into classes like Real Estate Principles and Laws of Contracts. These courses are designed to help you understand the basics of selling while complying with Texas real estate and ethics laws. These classes can be completed online or in person depending on your schedule and what is most convenient for you. Once the classes are completed, you must submit your completed course slips, fingerprints obtained from the Department of Public Safety, and an application to TREC.
After your application is completed and processed, you have one year to take and pass the exam. Use some of this time to study; it is not recommended that you take the exam immediately after classes. Give yourself at least two weeks to study before testing. Use online study guides and practice exams to get acquainted with the test and brush up on anything you may have forgotten.
When you are ready to test, you must schedule your test through PearsonVUE and pay the exam fee. "How long is the Texas real estate exam?", you may wonder. You have up to two and half hours to complete it once you begin. In order to take your exam, you must bring in two forms of ID to the testing center.
The exam consists of two portions, the national and the state exam. The national exam has 80 multiple choice questions and you are allowed up to 105 minutes to complete it. The state portion has 30 multiple choice questions and you have 45 minutes to complete it. You must receive a score of at least 70% on each to pass. If you need to retake a portion of the test, you must wait a week and pay another exam fee. You may retake the exam up to three times before you must take more classes.
One you have completed the courses and exam, you can contact a brokerage to start working in your new, lucrative career! This is only the beginning of your new journey into the world of real estate.