Every business needs financing – whether you're a small, medium, or large business, there will always be a need for initial investment. It gets worse when, after much work, the enterprise actually starts to show promise and more funds are needed for expansion and growth. The manager or business owner is often confronted with a difficult question: to what extent are they willing to give up their own stake in the business for the benefit of the business as a whole?
The advantages of private equity financing are real, and should never be doubted. On the other hand, they also come with some disadvantages, and that's where the trouble lies. Here's the good news: there are ways in which you can find the perfect balance. In fact, you can get the best of both worlds. Here's a look at your options for financing your business.
Private equity is on the rise
The appetite for private equity on the British market has always been very popular, and it continues to rise. Though alternative financing deals have also become popular and more established (think of loans through a bank, or more recently: angel investors and such schemes), most people continue to see private equity as a means of continuing their personal mission whilst giving them tax relief.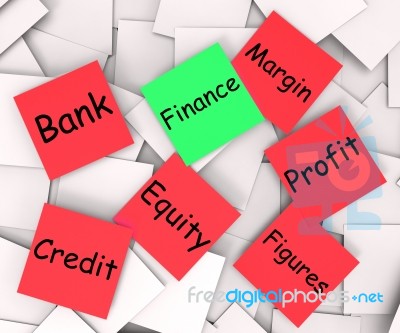 Checking the risks
There are, however, some important drawbacks everyone should be aware of. The most important disadvantage is the risk that the investor's goals may be quite different than those of the entrepreneur; the investor is looking for a return on investment and will have an exit strategy, whilst the entrepreneur is more likely to be emotionally involved.
Asking important questions
In order to make a sound decision that fits you best, you should ask yourself the following questions:
Does my business have a good management team that can deal with adversity and change in plans?
Do I have a good and reliable supply chain?
Are we confident of the financial forecast?
Do we have a solid business plan that would convince parties with different interests in mind?
Do we have a good product or service, and what are the chances of growth given the current business environment?
In the end, there is really one (and only one) important question to ask: is this your private business, something you want to make a stamp on for the history books to show, or is this a business for most everyone, which can grow in ways you may not now anticipate? It's a personal question, to be sure – but it's also a practical question. It's a dilemma that only the entrepreneur can solve. It's a matter of finding out what is most important to you, as advised by the business strategists and accountants in central London from GSM & Co.
Image attributed to Stuart Miles/FreeDigitalPhotos.net
http://www.freedigitalphotos.net/images/finance-post-it-note-means-crediting-or-profit-photo-p258982